America's Professional Services Company
843-816-0455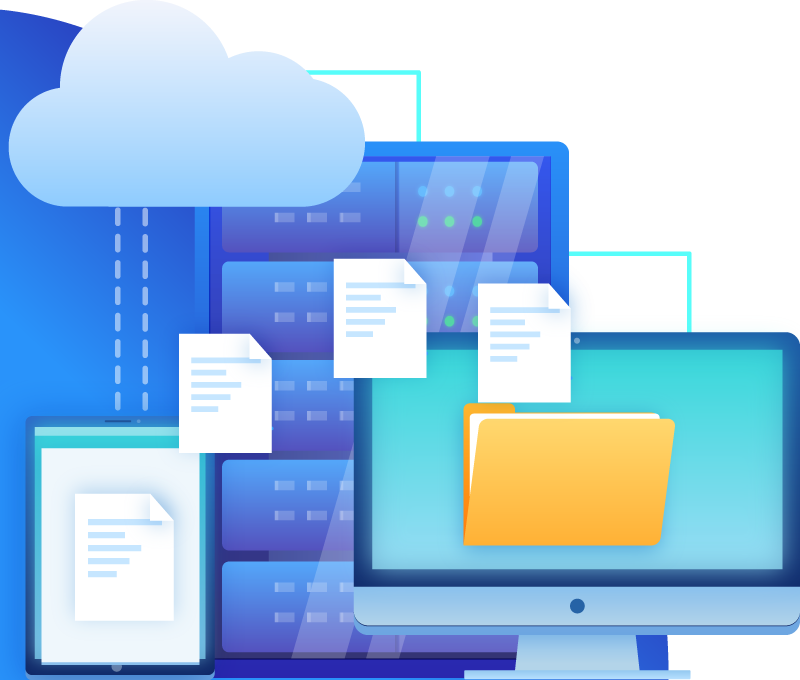 What We Do
Everything You'll Need
Serving Bluffton, Hilton Head and Charleston, SC

Structured Cabling
We understand that network cabling is a vital component to the overall performance of your network. Our certified engineers are experts in delivering a quality installation.
CATSE • CAT6 • COAX •  FIBER

Wireless Solutions
We deliver the industries leading wireless solutions including high capacity deployments, cloud managed solutions for simplified administration and full visibility. Armed with rich analytics, administrators can quickly create access control and application usage policies, optimizing both the end user experience, and network security.

Managed Data Services
Optimize the performance of your network without utilizing resources from more strategic areas. We deliver network performance through proactive identification and resolution backed by our technical experts and comprehensive "SLAs"(Service Level Agreements).
What WE Do
Life Cycle Services
Trained and Certified Voice & Data Technicians.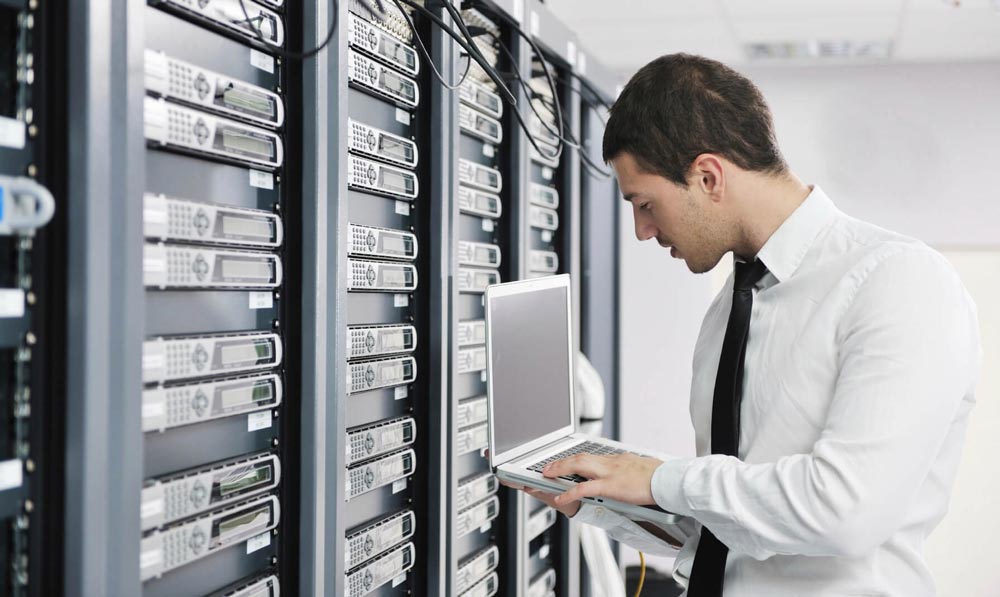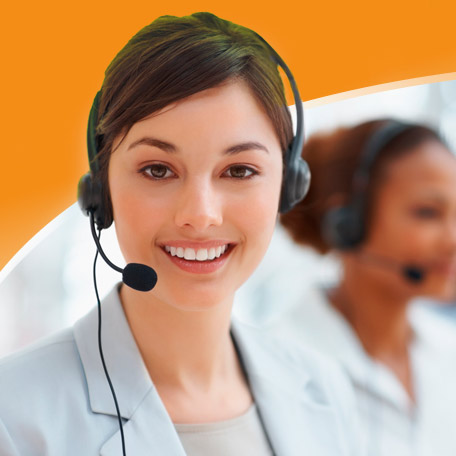 We Offer The Following Services for Your Managed Sites:
Rack & Stack Gear
Feet on the Street
Equipment De-installation
Smart Hands
Certified Field Techs
Equipment Movers
Router Installation
We Install And Service
All brands of telecom equipment including "Cloud Based Solutions"
Avaya
Mitec
Nortel
North American Telecom
Cisco
North American Telecom Provides To You:
Voice Data Cabling
On Site Computer Service
Telephone System Install
Telephone System Service
Network Cabling
Cabling Services
Wireless Network
Router Installation
Avaya Service
Cisco Service
Hosted Communications
Nortel Service
Telecom Services
Data Services
Network Services
Service-Connected Veteran Owned Small Business
Serving Hilton Head, Bluffton, Beaufort, Charleston, SC