843-816-0455
•

Specialists in IP, Hybrid & Hosted Telephony
•

Offices in Bluffton, Hilton Head and Charleston, SC
•

Telephone System Repair, Most Major Brands! 
•

Hosted Telephone Systems and Professional Installation across the U.S. 
•

IP Telephone Systems & Hybrid Based Systems with Professional Installation across the U.S.
Our Solutions have YOUR COMPANY "Work together, from ANYWHERE!"
All in One Platform, Multiple Devices!
Voice & Data Network Cabling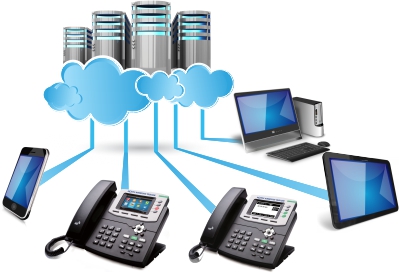 One Phone System, Extensions Anywhere
PROFESSIONAL PROJECT MANAGEMENT
Telecom & Wi-Fi Projects
Telecom Number/Service Provider & National ISP Provider
Professional Wi-Fi Solutions Provider & Professional Installation
Telephone Service, Internet Service, Equipment & U.S. Based Help Desk!
Best Packaged Pricing Anywhere!
Under Our Contract & Plan, all equipment is under warranty and unlimited technical support.
Start Saving Money Today!